Burlington's FIRST Cooperative Brewery.
Member Owned • Burlington, VT
Own your beer.
The Full Barrel Cooperative's aim is to establish a community-owned brewery in Burlington, Vermont. We aim to create a hub where diverse community members and groups can meet, share ideas, and organize to continuously improve our collective lives. Inspired in part by the success of Black Star in Austin, TX, we legally incorporated as a co-op in February, 2015, and since then have almost doubled our membership. Our growing community is currently in the process of recruiting members and volunteers, compiling ideas, securing Real Estate, holding informational meetings and parties, and of course, brewing and drinking excellent beer!
We appreciate and encourage any help spreading the word about this fun and fabulous endeavor; please feel free to view/download/print/share/insta-/snap/post our quicklook document.
JOIN our COOPerative!
If you want to get involved, become a member (and like us on Facebook)!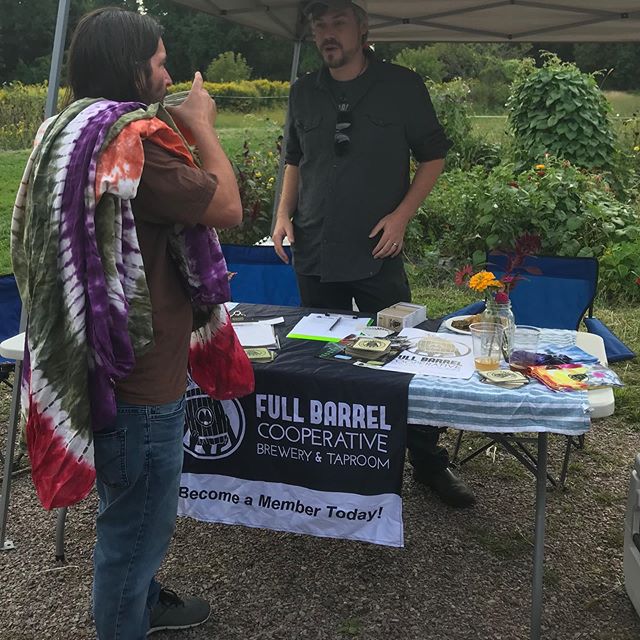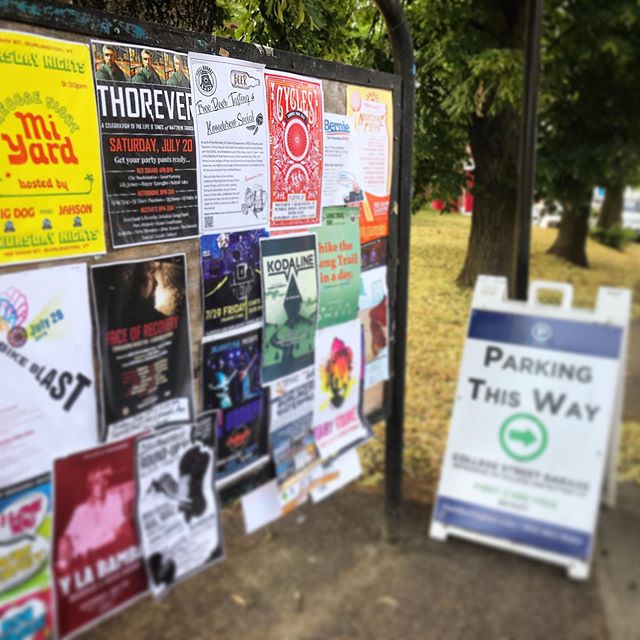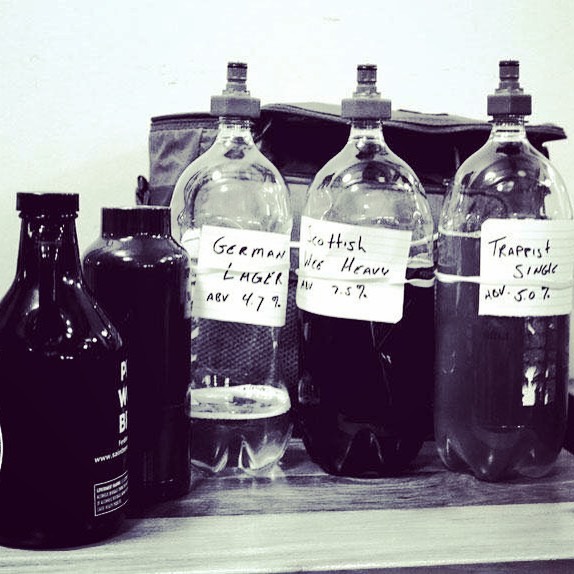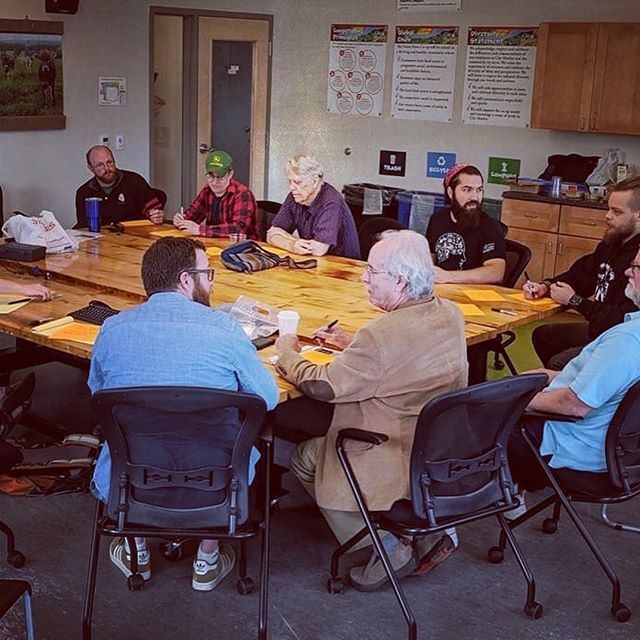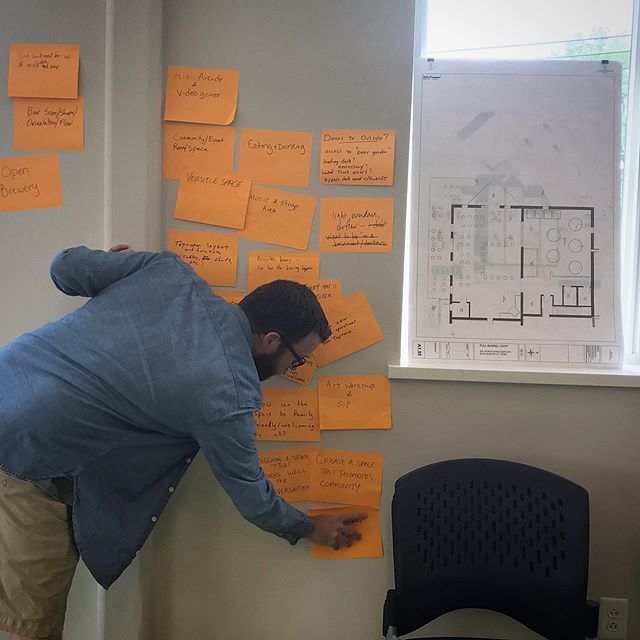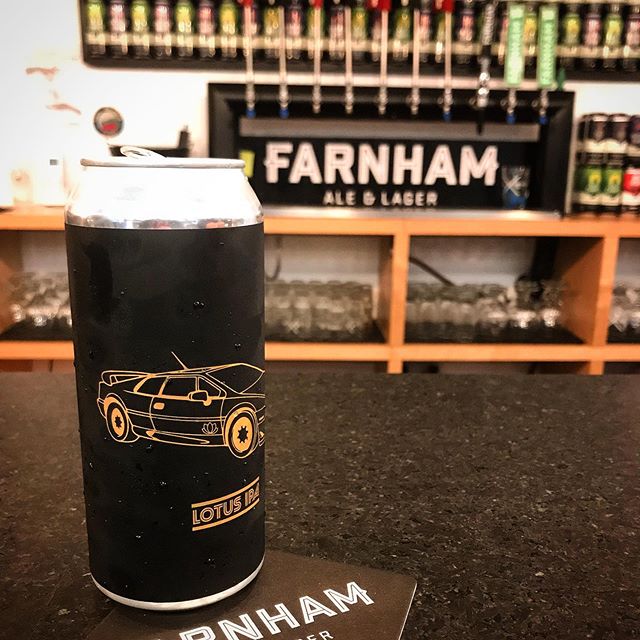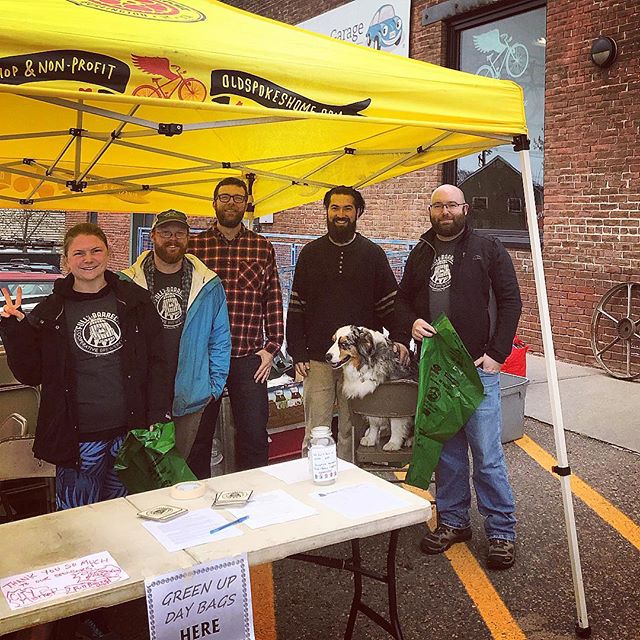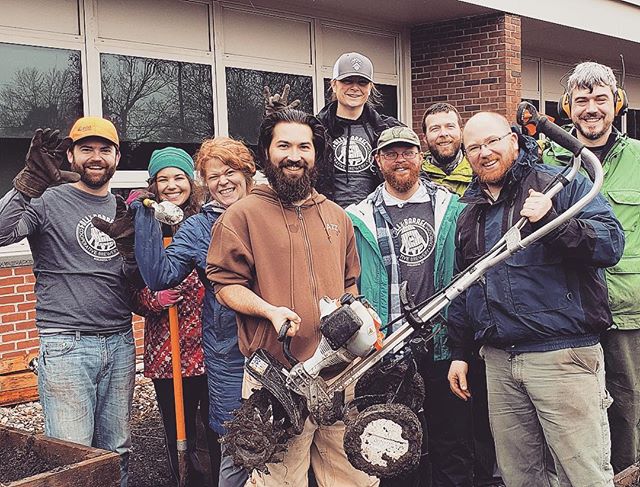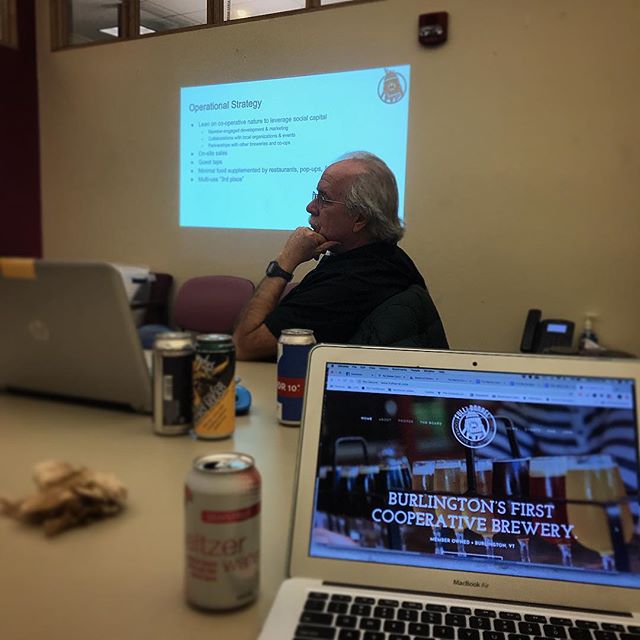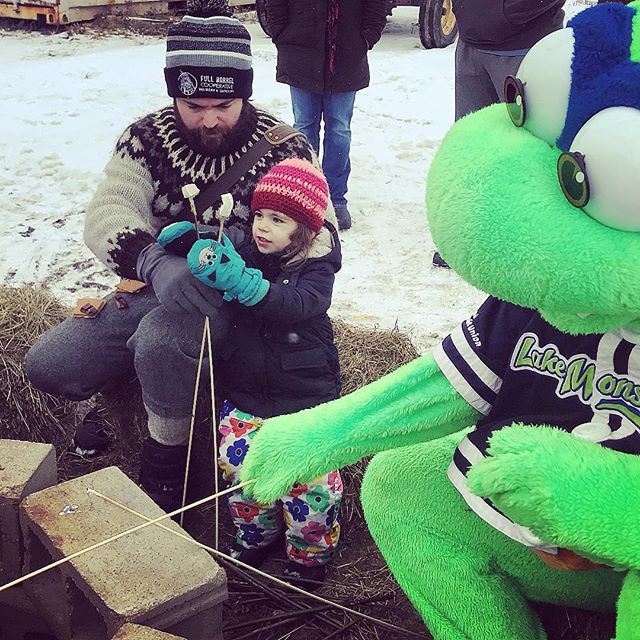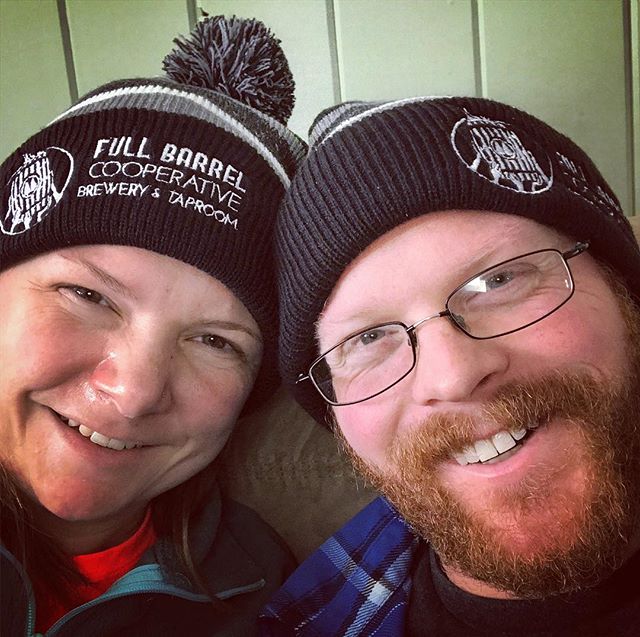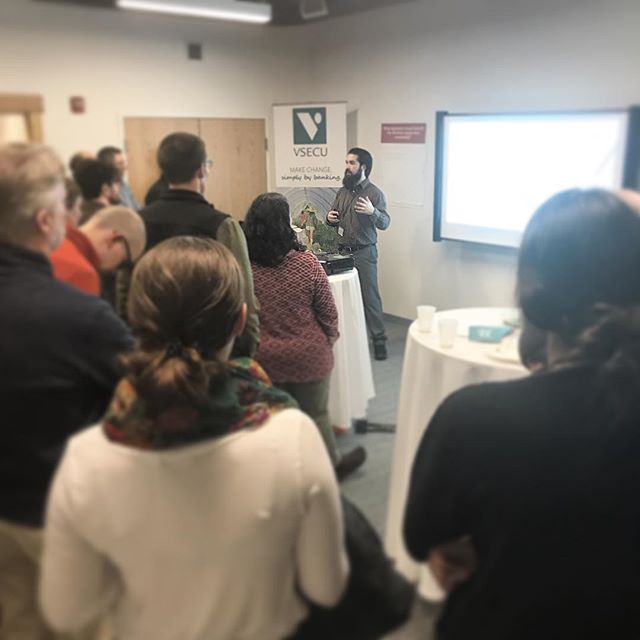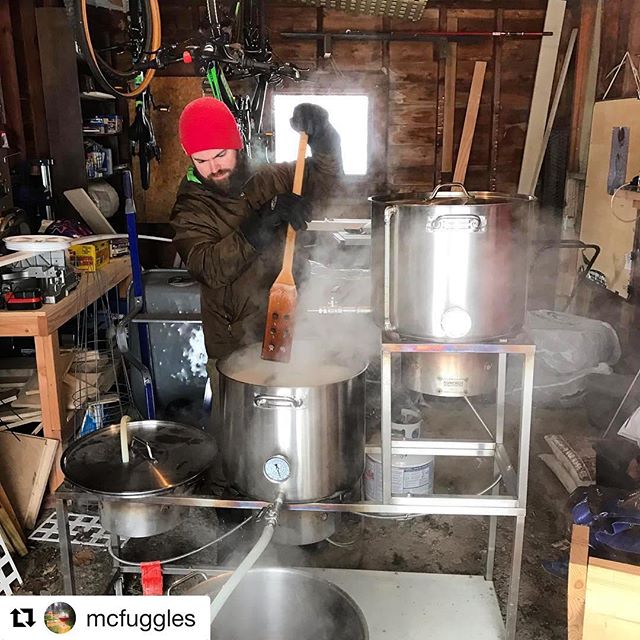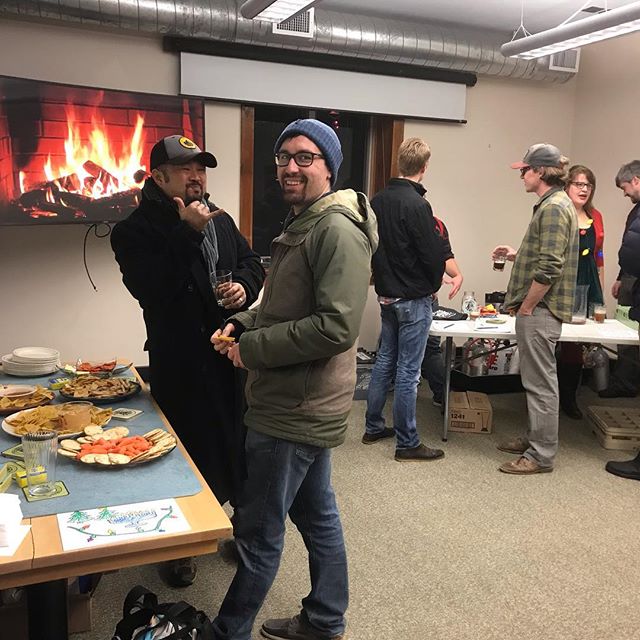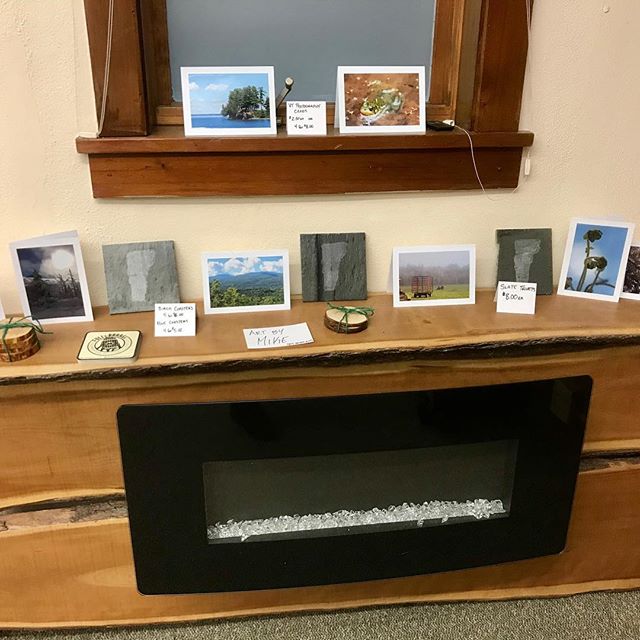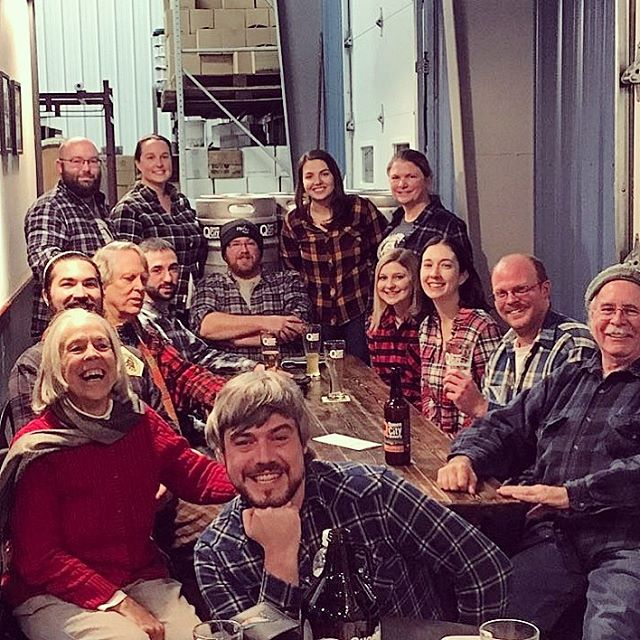 Matt Cropp, President (Term to 2020, He/Him)
Matt is an all around co-op geek who loves good beer. His day-job is as Co-Executive Director of the Vermont Employee Ownership Center, which educates and supports business owners considering exiting their business to employee-ownership. He's also involved with a variety of projects in the co-op movement, including as Chair of the Vermont Solidarity Investing Club, which invests exclusively in cooperatives. His interest in co-ops was sparked by learning about credit unions during the 2008 Financial Crisis, and he subsequently wrote his History M.A. thesis on the founding and first 25 years of the Vermont State Employees Credit Union (now VSECU). Matt lives in the New North End of Burlington with his partner Allison and their rabbits Coady and Harry.
Andrew GansenBerg, V.P. (term to 2020, Uses All Pronouns)
Andrew is originally from Massachusetts and has found reasons to come to Vermont his whole life. After moving around the states, he returned to Vermont to finish his undergrad at Green Mt. College (RIP). He felt that using business and social enterprise was the most effective way he could create social change which quickly led him to the co-operative model. He now works at New Frameworks, a worker cooperative and is studying for a Masters of Management in Co-operatives and Credit Unions. In his "free" time, he loves to go on adventures with his Australian Shepherd; whether biking, hiking, or swimming. When inside, he loves playing board games, card games, puzzles, or cooking with friends.
Kiersten Hallquist, Scribe (term to 2021, she/her)
Kiersten was born and raised in Vermont. She received her Bachelors of Arts (B.A.) in environmental studies at Dartmouth College and her Master's in Educational Leadership (M.Ed.) at the University of Vermont. She served as the minutes-taker for the City Market Board August 2015 - December 2018, which gave her extensive experience observing cooperative board process, form, and function. However, what she loves most about co-ops is how they build and support communities. She lives with her partner, Mike, and their mutty-pup, Murphy, in the New North End of Burlington. View her online professional LinkedIn portfolio…
David Smith, Treasurer (term to 2022)
David has lived in Chimney Corners for 20 years and operates his business MacKenzie Smith, Inc.dba FullColorCoasters.com from there. He has been self-employed in B2B since the 1970's and has been involved in all areas of operating a small business. Since moving to Vermont from Maryland in 1984, he has primarily been in the promotional products business and has worked with craft brewers since Vermont Pub & Brewery opened in 1988. Since 2012, his business has been focused exclusively on organizing group production runs with craft brewers nationwide and in Canada of full-color coasters and other brewery promotional items. Now with a staff of 4, he spends much of his time interacting with nearly 1,000 craft brewers and distillers, picking up tidbits of what makes a craft brewery successful.
Allison Hope (Term to 2020, She/Her)
Allison was born and raised in Vermont, then headed to Holy Cross, MA, for her undergraduate degree in math, and then returned for a graduate degree from St. Mike's. Up until June 2019, she was at City Market, Onion River Co-op for fifteen years, the last ten of which were as their Director of Community Engagement (CE). In that decade, the CE team started programs like Rally for Change, Co-op Seedling Grants, an enhanced Food for All program, an updated Member Worker program and much more. She enjoys collaborating throughout the greater Burlington community, the Vermont community and the greater co-op network; needless to say, she's very excited about joining the Full Barrel Board! Before her City Market work, she worked in the HR and finance fields at CCTA, UVM Medical Center, and in other states. She's finishing up her term on the Intervale Center board in 2019; their mission and vision align well with City Market's and the cooperative movement. She lives in Westford with her rescue dog, a few cats, a rabbit and whoever wanders in with additional wildlife. She also serves on her local select board and library board, because you can just never be connected enough.
Owen Kunkel (term to 2021)
Owen has been brewing beers ever since his dad tried to get rid of his homebrew equipment. A couple years later he enrolled in the American Brewer's Guild after realizing that becoming a brewer had become a dream. An internship at Otter Creek Brewing led to becoming their cellar operator, then brewer. Once his daughter was born, it was time to move a little closer to home and he moved to Zero Gravity when they opened their Pine Street location. He can currently be found loading tractor trailers with delicious beer, raising his daughter, and raising a glass of delicious beer.
Eric LaMontagne (term to 2022)
Eric grew up in the Upper Valley area of Vermont, and moved to the big city of Burlington for school. He never left. He is a man of many hats. Following 7 years in the non-profit development world, he recently started a company for the purpose of helping facilitate strong community partnerships between for-profit businesses and non-profit organizations. He is also the Executive Director of Campaign for Vermont, a non-partisan advocacy organization focusing state wide on their Three E's of Prosperity - Education, Ethics, and Economics. Additionally, Eric works with the crew at Groennfell Meadery and Havoc Mead in Colchester. For fun you can usually find Eric (and often his dog Joules) somewhere outside, either fishing, hunting, kayaking, or hiking.
Miles LinSmith (Term to 2021)
Miles grew up in Portland, Maine and moved to Vermont to pursue a Bachelor's degree at Green Mountain College, where he spent an equal amount of time studying on campus and exploring abroad. His love of beer was found when he discovered German Hefeweizens during a semester in Northern Italy. Upon graduation, Miles wanted to continue drinking beer and traveling, so he found a job working remotely for a European beer importer (Manneken Brussel Imports) based in Austin, Texas. After a couple of years amassing a wealth of beer industry experience and knowledge, Miles has jumped on board to help with Full Barrel's development. When he isn't drinking beer, or traveling for work or pleasure, he can be found running, hiking, skiing or mountain biking around Vermont.
Peter McConville (Term to 2021, He/Him)
Peter moved to Burlington in 2003 to pursue concurrent Master's degrees in English and Education and feeling that he found home, he hasn't left. Since joining the faculty at Burlington High School in 2005, he has actively pursued issues related to sustainability both in and out of the classroom. He is currently one of four staff members of the Burlington City & Lake Semester, an immersive semester program offered through Burlington High School focussing on thriving communities.
Peter's interests in beer really took off when he realized that, unlike wine, he actually understood the complexities of the beer world, and in the end, nuances aside, that they aren't all that complex. He loves teaching people about the brewing process and pairing good beer with good food. He lives in Burlington's New North End with his wife, two children, two dogs, and some chickens.